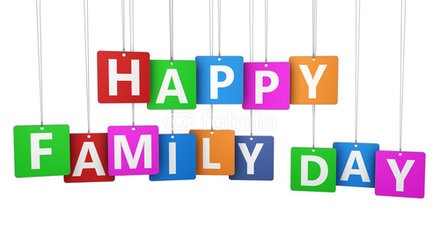 Red Willow Badminton Club
Family Day Breakfast and Fun Play
Saturday 16th February, 2019
9.00am to 1.00pm


Due to the great success of the previous clinics we are thinking of offering another Masters Doubles Clinic in January or February, 2019. This is open to all members of any ability over the age of 20 years. The cost of the clinic overall will be $500 +GST. This will be covered by the participants so at this point a fixed cost cannot be determined. Members will be given priority and non-members are welcome if spaces are available. Badminton Alberta High Performance Coach, Dave McMaster will be leading the clinic.
After various discussions with members and guests, it has been decided to try the box league in February.
To view the February box League please click here
What is a Box League?
If you're unfamiliar with a box league format, it is essentially a round robin, split up into divisions. Most box leagues require players to complete a series of matches against other players in their division, within a set time period (typically one month). At the end of each cycle, players move up, down or remain unchanged based on results.
A team will consist of two fixed partners and matches will be best of three games to 21, capping at 30 points. It is the responsibility of each team to arrange a time and reserve a court to complete the matches. Score sheets will be provided and must be returned to the desk.