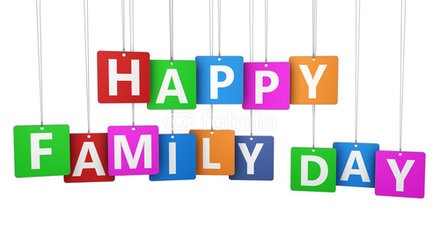 Red Willow Badminton Club
Family Day Breakfast and Fun Play
Saturday 16th February, 2019
9.00am to 1.00pm


Due to the great success of the previous clinics we are thinking of offering another Masters Doubles Clinic in January or February, 2019. This is open to all members of any ability over the age of 20 years. The cost of the clinic overall will be $500 +GST. This will be covered by the participants so at this point a fixed cost cannot be determined. Members will be given priority and non-members are welcome if spaces are available. Badminton Alberta High Performance Coach, Dave McMaster will be leading the clinic.