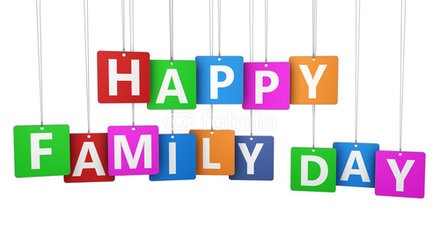 Red Willow Badminton Club
Family Day Breakfast and Fun Play
Saturday 16th February, 2019
9.00am to 1.00pm


Saturday March 30th,2019
10.00am to 3.00pm – Minimum 15 people
Cost; $40 members, $55 non – members
Please register by 20th March,2019
Box League
To view the April box League please click here
What is a Box League?
If you're unfamiliar with a box league format, it is essentially a round robin, split up into divisions. Most box leagues require players to complete a series of matches against other players in their division, within a set time period (typically one month). At the end of each cycle, players move up, down or remain unchanged based on results.
A team will consist of two fixed partners and matches will be best of three games to 21, capping at 30 points. It is the responsibility of each team to arrange a time and reserve a court to complete the matches. Score sheets will be provided and must be returned to the desk.