June 30th,2020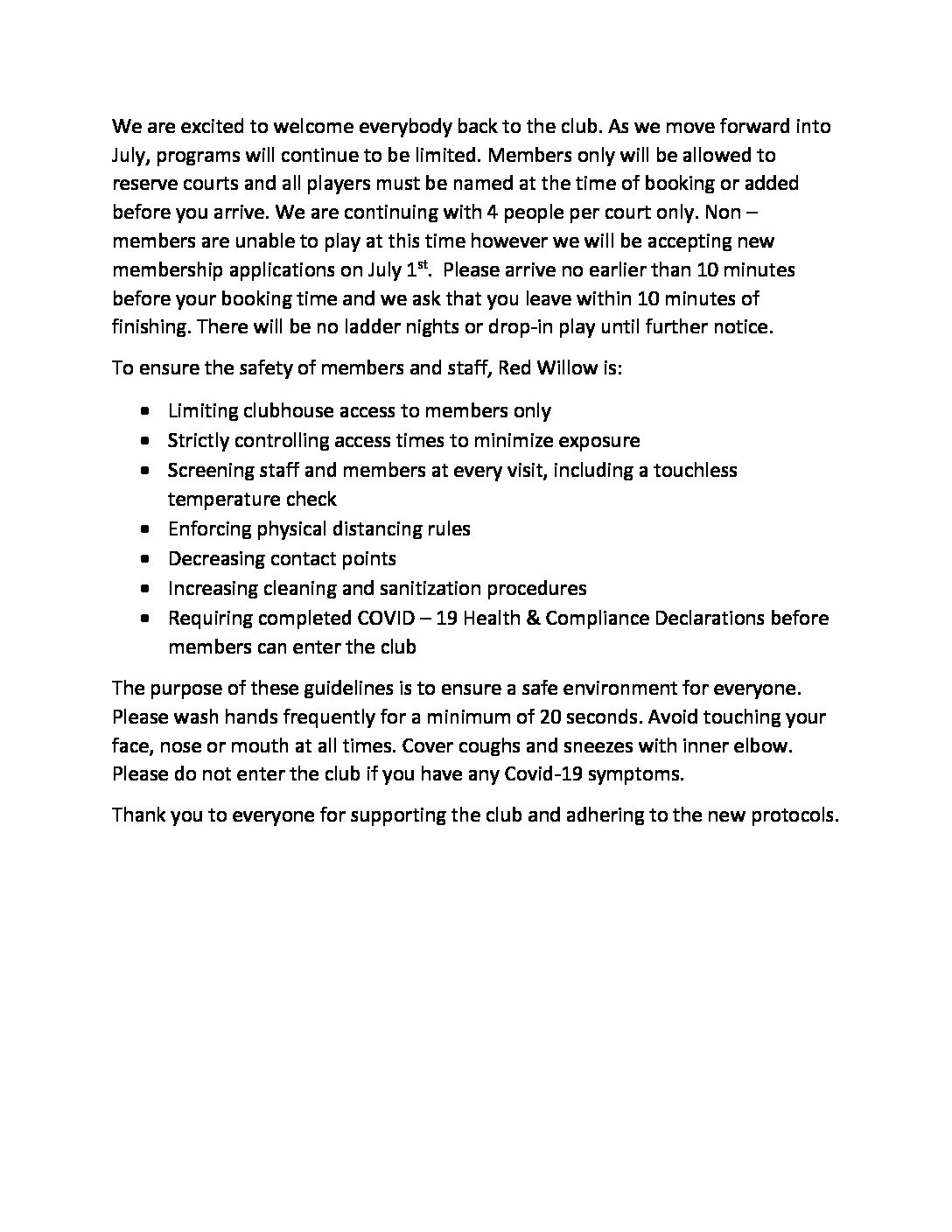 Canadian Badminton Masters 2019, Quebec
2019 Yonex Canadian Masters Badminton Championships
This years Canadian Masters Tournament will run from April 28th to may 3rd, 2019 in Quebec City, Quebec.
Games are  being held in the Laval University. Club members Nancy Cyr, Barb Biggs, Anne Emberly, Wendy Jerome and Rosalynn Thompson all made the journey east to compete in the championships. We would like to wish them safe travels and good luck in the tournament.
Click here to follow the tournament results.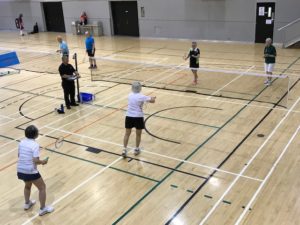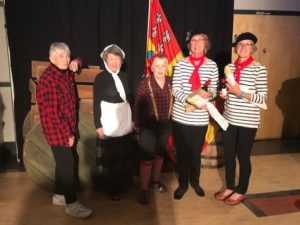 Anne Emberly, Wendy Jerome and Nancy Cyr playing doubles and our wonderful members dressed in a French theme for the evening entertainment.
        Afternoon summer camps 2019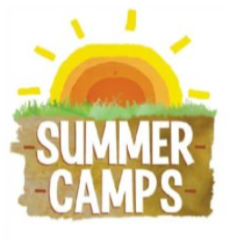 July 2nd – 4th and 16th – 18th
August 6th – 8th and 20th – 22nd
Tuesday – Thursday 1.00 – 3.30pm
Members $120
   Non-members $150
                                                      Ages 8 – 16yrs
For more information please click here.

Saturday March 30th,2019
10.00am to 3.00pm – Minimum 15 people
Cost; $40 members, $55 non – members
Please register by 20th March,2019
Box League
To view the April box League please click here
What is a Box League?
If you're unfamiliar with a box league format, it is essentially a round robin, split up into divisions. Most box leagues require players to complete a series of matches against other players in their division, within a set time period (typically one month). At the end of each cycle, players move up, down or remain unchanged based on results.
A team will consist of two fixed partners and matches will be best of three games to 21, capping at 30 points. It is the responsibility of each team to arrange a time and reserve a court to complete the matches. Score sheets will be provided and must be returned to the desk.
Mike Semeniuk Sportsmanship Award Nominations
In 2007 a plaque was acquired to recognize players who demonstrated good sportsmanship on the badminton court.
We would like to announce and the follow recipients of this award.
2017 – Indratmo Indratmo
2018 – Dean Perry
CONGRATULATIONS
Please email nominations for  2109 to badminton@redwillow.ca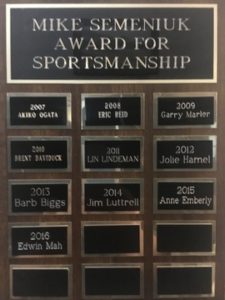 Wednesday doubles ladder registration
Due to the number of participants the registration and withdrawal time has been changed to 6.00pm to allow draws to be made by 6.30pm.